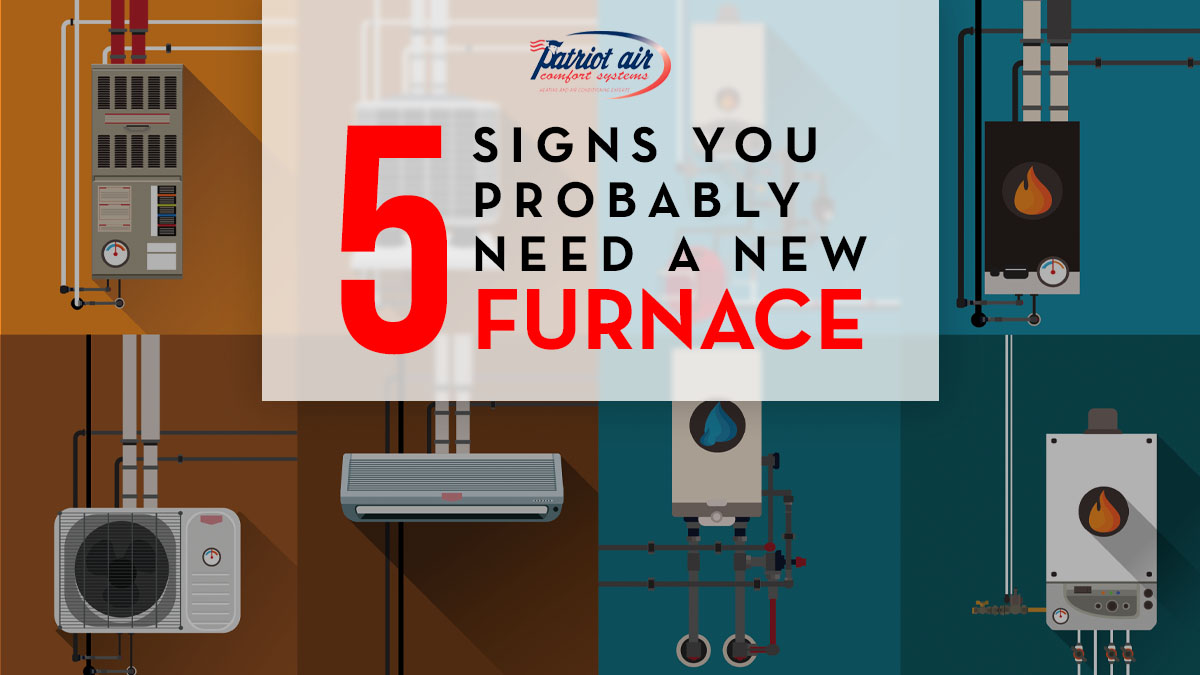 5 Signs You Probably Need A New Furnace
A comfortable and healthy home requires an energy efficient heating system. We all need an HVAC system that heats the entire house without using vast sums of energy and doesn't overtax the oxygen needed for combustion — which endangers your air quality. An inefficient, failing furnace robs your home of comfort and your wallet of money. It's important to know the warning signs that your older furnace may need replacing before it fails.
Recognize the Signs
Replacing anything in an emergency situation can be extremely costly and inconvenient. To avoid an icy cold emergency this winter, make sure you have the right furnace for the job. How do you know when it's time to replace your furnace, and what you should look for in a new furnace? Here are some helpful tips:
Is your heating system aging gracefully?
The typical lifespan of a furnace is 16-20 years for furnaces that have been properly installed and maintained. If your furnace is approaching the 20-year mark, now is the time to look into furnace replacement options. As your furnace reaches the end of its life, it can break down often and function less efficiently. If your older furnace is beginning to need replacement parts and frequent repairs, it is probably a good idea to start thinking about investing in a new furnace.
Is your furnace still performing?
Uneven heating, frequent furnace repairs, higher heating bills, and strange noises are all signs that your furnace is no longer operating at peak performance. Many homeowners continue to use their failing furnaces despite obvious issues. This often makes matters worse and can slyly cost you more money as you pay additional heating costs generated by an inefficient furnace.
While any issue with your furnace should be identified and corrected, signs of an underperforming or failing furnace generally include the following:
Low heating temperature.
Low indoor air quality.
Frequent cycling.
Irregular airflow.
Inconsistent temperatures.
You may also notice that your energy bills skyrocket, though there could be more than one cause. Tears or leaks in the air duct system, an incompatible thermostat, an incorrect furnace size, and poor home insulation are the leading causes, but a furnace needing repair could also be the reason.
On average, most furnaces breakdown in the last couple years of their life cycle. If you notice an increased need for repairs and service, your older furnace may be ready for retirement.
How safe are older furnaces?
As your furnace ages, it can pose a danger to your family's health and your home's air quality. Cracks in the heat exchanger inside the unit could cause carbon monoxide leaks. If you notice rust or signs of corrosion in or around your furnace; excessive moisture on the windows, walls, or other cold surfaces throughout your home; or your family develops frequent headaches, nausea, burning eyes, disorientation, or flu-like symptoms, make sure to air out your house and call an HVAC professional immediately.
To keep your family safe and prevent carbon monoxide poisoning, install carbon monoxide detectors on every floor of your home and have your furnace inspected and serviced regularly by a qualified technician every heating season.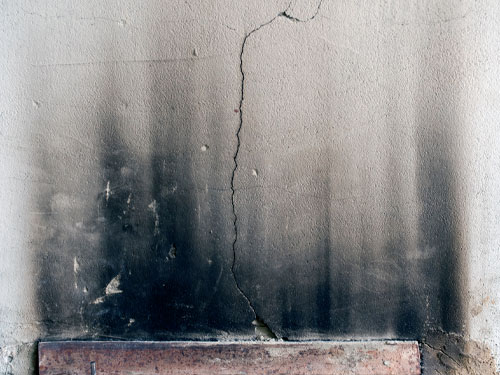 Is your furnace the right size for your home?
Size does matter, but bigger isn't always better. Having the right size furnace for your home will help the heating system run more efficiently and save you money. Rather than purchasing a new furnace based on the square footage of your home, an HVAC professional can help you choose the best size furnace by examining the construction of your home, evaluating your home's insulation, and determining how much heat capacity you'll need.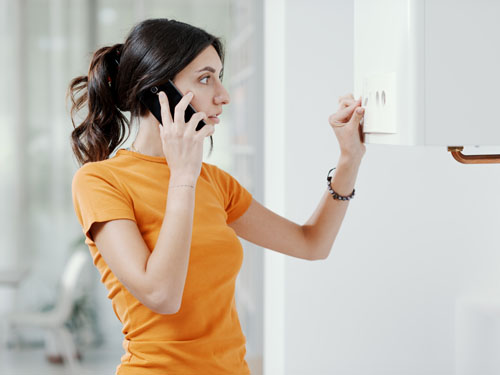 How cost-effective is your older furnace?
The more energy efficient your furnace is, the better it will be for the environment and your wallet. Upgrading to a new furnace with an 80 – 97% energy efficiency rating can lower your energy bills by an average of 20%. Since you pay for all the energy consumed, it is to your benefit to ensure that the majority of that energy goes toward increasing indoor comfort.
Fuel efficiency isn't the only way old furnaces fall short. The moving parts of older furnaces are also less energy efficient. As a result, you'll spend more on electricity to operate your furnace's fan, motor, and blower. During Ohio's chilly winters, an inefficient older furnace and uneven heating may cause cold spots in the house. Upgrading from an old furnace to a new furnace improves mechanical efficiency and helps you save money on energy bills.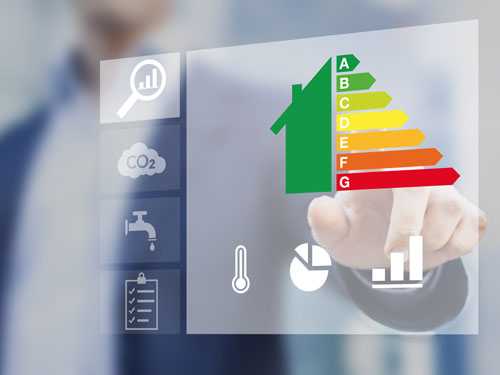 The Bottom Line
It is vital to take action before a crisis occurs. Don't wait until you're in the midst of a snowstorm to assess your heating system. Patriot Air Comfort Systems offers a full range of brands and models of newer furnaces to ensure the best in energy efficiency, price, and performance. Contact our friendly HVAC professionals in Columbus, Ohio, and schedule an in-home inspection and estimate today.