HVAC Blog Columbus, Ohio
Central Ohio HVAC News
Read our HVAC blog to find out everything you want to know about heating and cooling solutions for your home.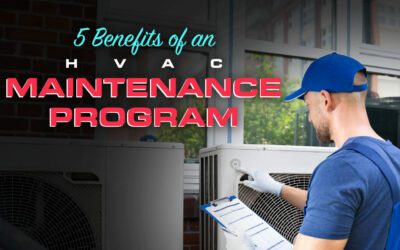 For many homeowners, an HVAC system is an essential part of keeping their home comfortable. But what many need to realize is that having a preventive HVAC maintenance plan in...
read more
We the People, Love Patriot Air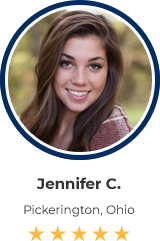 Fast & Efficient Service...
Patriot Air showed up on time, checked out my furnace, and within minutes of being there not only diagnosed the problem, but had the parts on the truck to fix it. Within thirty minutes, my furnace was blowing hot air again. Brian, the technician gave me tips on how to take better care of my furnace and even showed me how to change the air filter by myself. I couldn't be happier and I've found my HVAC company for life. Thank you Patriot Air!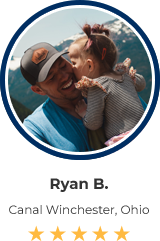 Patriot Air to the Rescue...
Our furnace went out while we were at work and we came home to a freezing house. We have small children, so having it too cold in the house isn't an option. We called around to a few places, and Patriot Air was the only HVAC company to return our call and rushed a technician to our house immediately. I can't thank them enough for putting my family first and making sure my kids had a warm house to sleep in. I tell everyone Patriot Air is the only HVAC company I'll ever call again.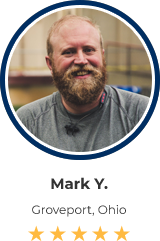 Knowledgeable & Professional...
I previously had an HVAC company come out to my house and attempt to repair my heat pump. They showed up late, the technician spent most of the time on his phone, tracked mud into my house, and ultimately had no idea how to fix my problem. I called Patriot Air the next day, they showed up that same day, found and fixed the problem and treated me and my house with respect. I highly recommend Patriot Air for your HVAC needs.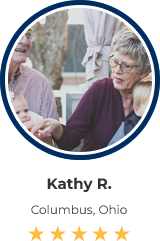 Honest & Courteous...
Being on a fixed income, expeditures like fixing the furnace and air conditioning, are hard to prepare for. Luckily for us, Patriot Air is a company that doesn't nickel and dime you to death and are very fair priced. They didn't try to sell us anything we didn't need and made sure we were comfortable with the the price before they did any work. We were able to afford our repairs through their financing program. Now our central air is working wonderfully.