Website Under Construction
Beat the Heat with Speedy Air Conditioning Services from Patriot Air.
The temperature in your home plays an important role in your comfort level – especially on those hot summer days. That's why it is so important to trust a professional air conditioning contractor with all of your installation, repair and maintenance needs.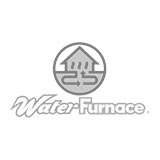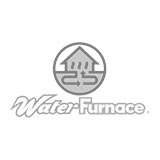 Don't Get Caught in a Sweat, Call Patriot Air Today
At Patriot Air, we focus on installing quality cooling products at competitive prices to ensure your system is in proper working order when you need it most.
As a proud member of the Air Conditioning Contractors of America (ACCA), our technicians are well-trained and experienced at providing energy efficient comfort solutions that promote healthy air throughout your home. We offer a full range of industry leading systems manufactured by companies such as Lennox, Carrier, Tempstar and Mitsubishi brands and more to give our customers a wide variety of durable and long-lasting products to choose from.
Whether you are upgrading to a more efficient cooling system in your present home or shopping for a system to be installed into a new home all together, you can trust our professionals to handle your service needs with expertise and skill.
The HVAC system in your home is one of the most important investments you can make. Should you require service on your current system or if you are interested in a new air conditioning installation in your home, our experienced Comfort adviser will set you up with a system that keeps you comfortable all year long. For more information on specific air conditioning installation, repair and maintenance services, see below or contact Patriot Air today.
Schedule An Appointment
Please fill in the form below and a Patriot Air representative will contact you to discuss your needs and schedule a service appointment.