Furnace Installation Columbus Ohio
Heat Your Home Efficiently with a New Furnace Installation
Patriot Air serves the Columbus Ohio area with a full range of heating system brands and models engineered by industry-leading manufacturers. This ensures the best in energy efficiency, price, and performance for your home's heating needs. By trusting your furnace installation to Patriot Air, you can be assured that you are making a valuable investment in the energy efficiency of your home with a residential heating system that works reliably when you need it most, especially during those cold weather months.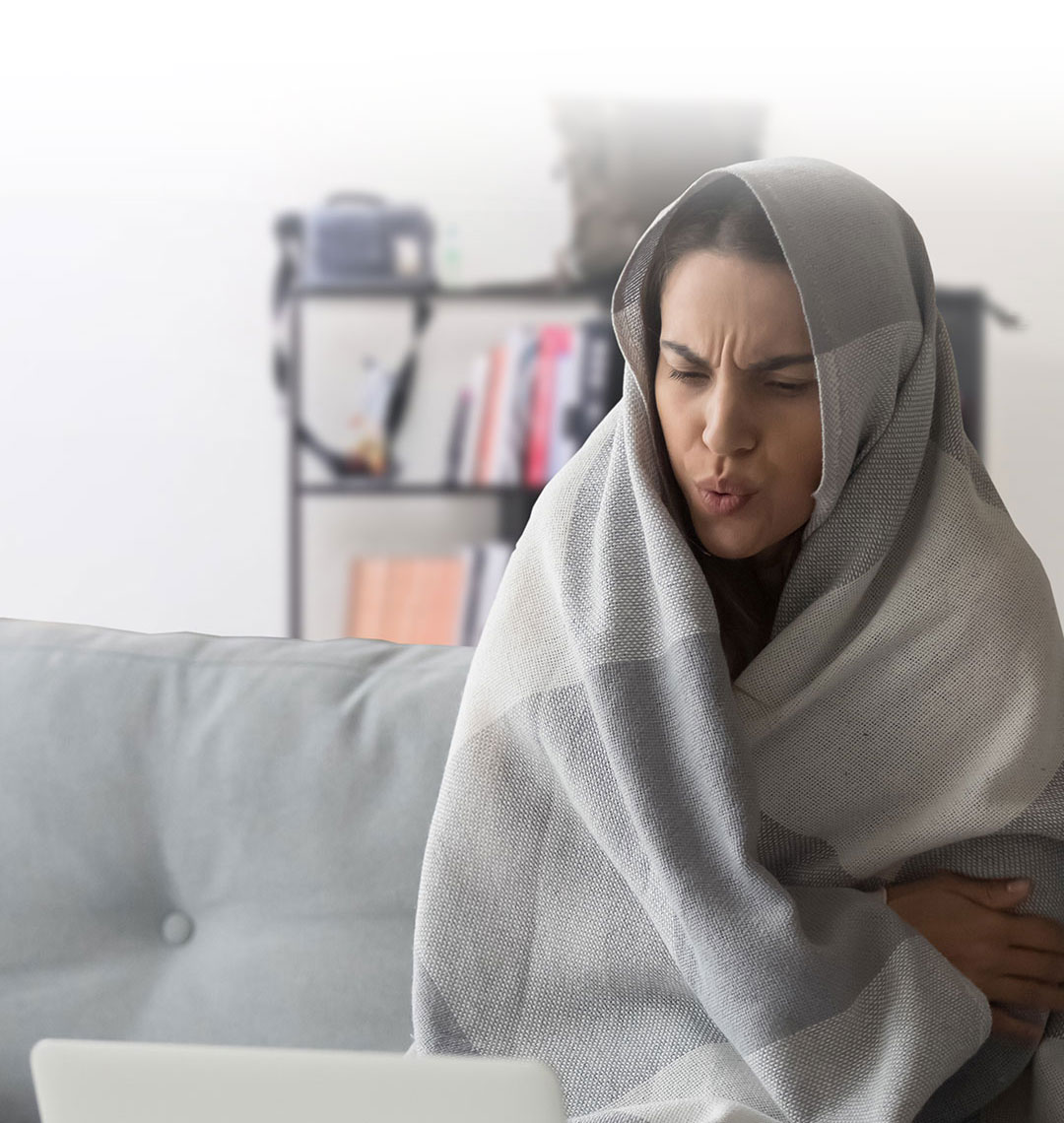 The Benefits of a Patriot Air Furnace Installation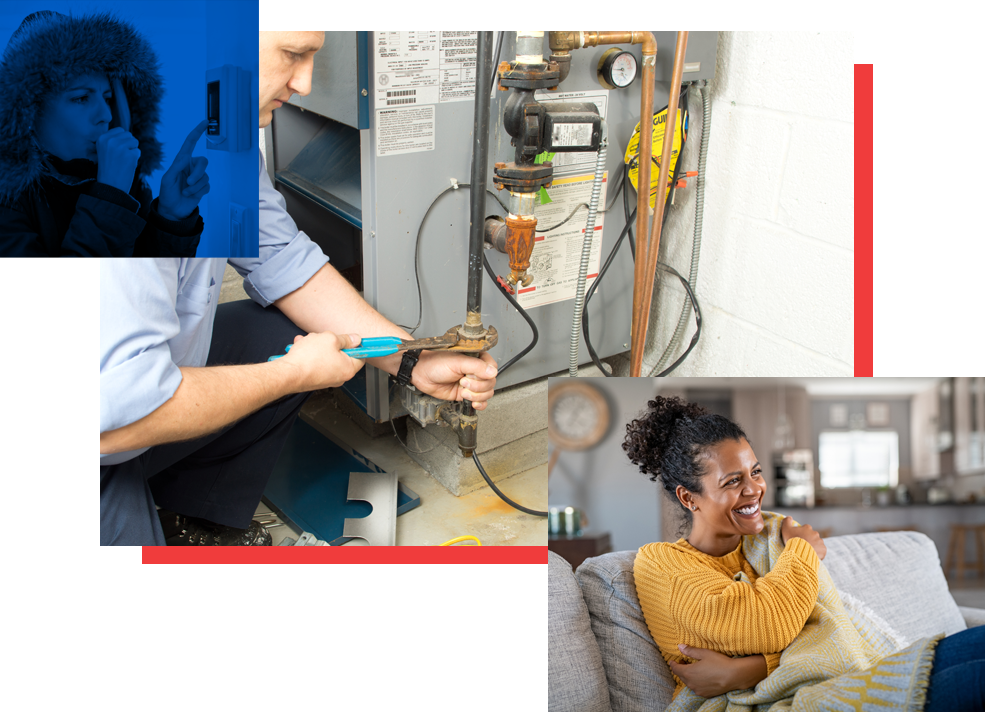 Need a Local Furnace Installation Company?
All furnace installation projects are completed by our highly trained and certified technicians, who have experience with all of the latest technology. They will help you understand all of your options so you can determine the appropriate heating system for your home.
Not only will our professionals help you find energy-efficient models that cut utility costs and the need for expensive repairs, but they will also ensure that the furnace has been properly installed to avoid operational issues or health and safety concerns in the future. Proper furnace installation contributes significantly to the optimal performance of your heating system.
We've been servicing Columbus, Ohio and surrounding communities since 2002.
The Furnace Installation Process is Simple
For more information on our furnace installation services, contact Patriot Air today. We have served residents of Columbus and the greater Central Ohio area since 2004 and we will be proud to serve you.

Inspection
A home inspection and examination to determine the best size heating system for your home's heat services needs.

Scheduling an Appointment
Schedule service and choose a day and time to complete the install. The installation process can take up to a full day and may involve 2-5 technicians.

Preparation
Proper preparation of the workspace, including clearing out necessary areas and placing drop cloths in the work path.

Post-Installation
Our service technicians will remove the old unit and equipment following the installation.

Cleanup
Full cleanup of workspace following the HVAC project.
The Patriot Air Process
The Patriot Air Process is simple, straightforward, and convenient. Call or click to schedule an appointment with one of our knowledgeable technicians. From there, we will build a free plan and service estimate designed around your needs that will have you relaxing in your perfectly climate-controlled home in no time. In four simple steps, see for yourself why we are the top HVAC company serving Columbus, Ohio.

Schedule an Appointment
Patriot Air makes it simple to get in touch and schedule an appointment. Fill out our brief contact form online or call us at our Central Ohio headquarters to discuss your heating and cooling needs.

Meet with Our Technician
Not all HVAC companies in Columbus, Ohio are created equal and not all HVAC technicians have the same level of training and expertise. Experience the Patriot Air difference when you meet with one of our skilled and respectful furnace service professionals.

Free Estimate & Plan
We understand that each home's heating requirements are different. Rather than take a one-size-fits-all approach, we build free, straightforward, transparent estimates and plans that equip you with the knowledge and options to make the best decision for your home heating needs. We explain the whole process so you understand your equipment and how we can help you maintain a healthy heating system.
We the People, Love Patriot Air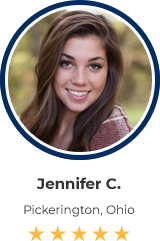 Fast & Efficient Service...
Patriot Air showed up on time, checked out my furnace, and within minutes of being there not only diagnosed the problem, but had the parts on the truck to fix it. Within thirty minutes, my furnace was blowing hot air again. Brian, the technician gave me tips on how to take better care of my furnace and even showed me how to change the air filter by myself. I couldn't be happier and I've found my heating and cooling company for life. Thank you Patriot Air!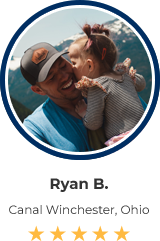 Patriot Air to the Rescue...
Our furnace went out while we were at work, and we came home to a freezing house. We have small children, so having it too cold in the house isn't an option. We called around to a few places, and Patriot Air was the only HVAC company to return our call and immediately rushed a technician to our house. I can't thank them enough for putting my family first and ensuring my kids had a warm home to sleep in. I tell everyone Patriot Air is the only HVAC company I'll ever call again.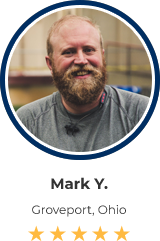 Knowledgeable & Professional...
I previously had an HVAC repair company come out to my house and attempt to repair my heat pump. They showed up late. The service technician spent most of the time on his phone, tracked mud into my house, and ultimately had no idea how to fix my problem. I called Patriot Air the next day, they showed up that same day, found and fixed the problem, and treated me and my house respectfully. I highly recommend Patriot Air for your heating and cooling needs.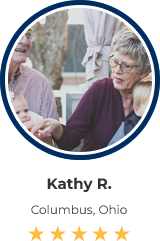 Honest & Courteous...
Having a fixed income with unexpected expenses, like fixing the heating and cooling systems, is hard. Luckily for us, Patriot Air is a company that doesn't nickel and dime you to death and is very fair-priced. They didn't try to sell us anything we didn't need and made sure we were comfortable with the price before they did any work. We were able to afford our repairs through their financing program. Now our central air is working wonderfully.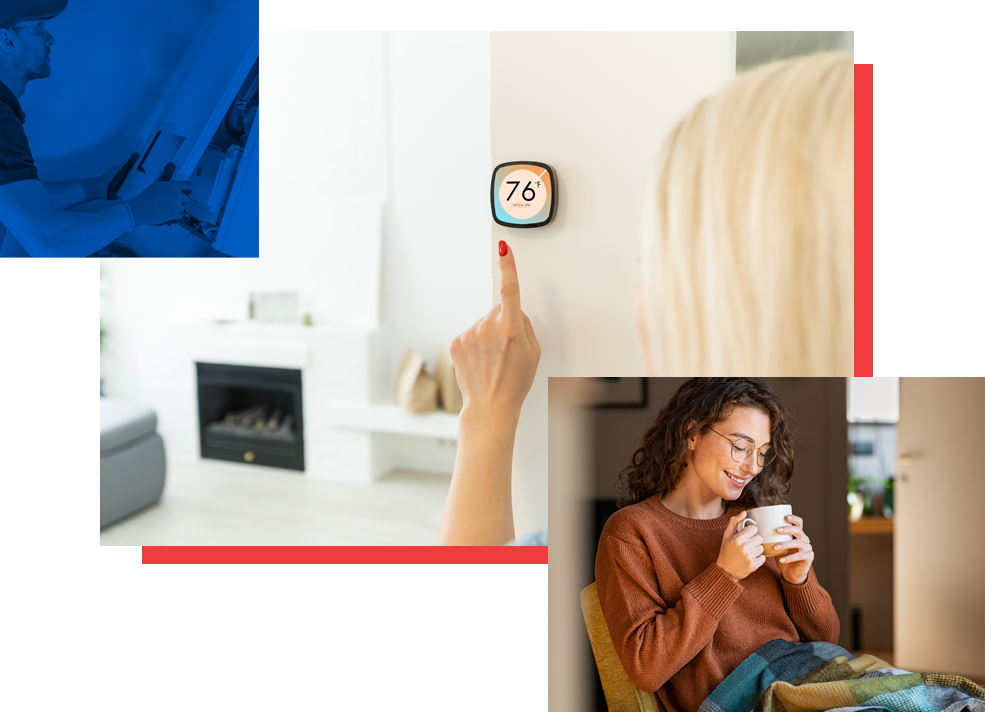 Furnace Installation in Columbus, Ohio
We are committed to offering only the highest customer service and the most professional furnace installation services in and around Columbus, OH. Customers can count on our trusted professionals to get the job done right the first time. If you would like more information regarding furnace installation, contact Patriot Air in Columbus Ohio today.
Frequently Asked Questions
What types of heat services do you offer in Columbus OH?
We've always been known for our air conditioner repair services, but we're not just an air conditioning company. Our Columbus, OH heat services include service calls for heater repair, heat pump service, and heat pump repair, heat exchangers service, heat pump installation & more. If you live in Columbus, OH, or the surrounding area, contact Patriot Air today for service.
How much does it cost to replace and install a new heating unit?
Your new furnace price will depend on the heating system size, efficiency, brand, fuel type, install and labor. Installing or replacing your unit could cost anywhere between $2,000 to $6,000 with an average cost of $4,500. Don't forget to apply for our HVAC Financing so you can get the service you need now with the ability to pay over time.
Can I replace my heat pump with a furnace?
Yes, we can replace your heat pump with a brand new furnace. Heat pumps are not suitable in regions that get exceptionally cold in winter months due to poor cold weather performance.
How do I know if I need to replace my furnace?
Often, furnace repair is an option for your HVAC system. Residential heating systems need to be replaced when it has reduced efficiency, is unrepairable, or has exceeded its service life which is typically 15-20 years. Key indicators that your furnace needs replaced are increased need for furnace repair or services, and/or reduced in-home air quality.
How do I choose what type of furnace to get?
When picking a furnace there are a couple of important things to keep in mind: climate, fuel source, energy efficiency, and size. We can help you navigate your options and choose the best furnace for your specific home.
Climate:
Depending on your region, some types of furnaces work better than others. It's important to choose a furnace that features an ENERGY STAR certification for the best efficiency and savings. Living in Ohio, you will need a furnace with more heating power, look for an ENERGY STAR label for furnaces that have an AFUE rating of 90 or higher to save on your heating bill.
Fuel Source:
Gas is the most popular fuel source because it is readily available and usually the least expensive. Gas furnaces are usually cheaper to buy and install, being less messy than oil furnaces.
Single-Stage Gas Furnaces: Features a gas valve that opens and closes. The gas flows at only one rate: high. Single-stage gas furnaces operate at around 80% AFUE and are best for milder climates.
Two-Stage Gas Furnaces: Can adjust the flow of gas from low or high for better efficiency. Your home's thermostat communicates with the furnace to regulate temperature.
Modulating Gas Furnaces: This type of gas furnace regulates heat the most precisely of all the gas furnace types. It is ideal for colder climates to regulate room temperatures efficiently and evenly.
Oil is your next best choice if the gas supply is not available in your area.
Oil Furnaces: These furnaces are best for homeowners who do not have access to other types of fuels.
Finally, electric furnaces are the cheapest to buy and install, but they do not heat large homes very well and are the most expensive to operate.
Electric Furnaces: While not as economical as gas furnaces, electric furnaces are still popular. They heat air by moving it over electric coils and distributing the warmed air throughout your home.
Energy Efficiency:
The Federal Trade Commission requires all new furnaces to display AFUE ratings so you can compare their efficiency. The AFUE represents the annual heat output of the furnace compared to the total annual energy consumed; an AFUE of 90% means that 90% of the energy heats the home and the other 10% escapes. Save on your utility bills with an energy-efficient furnace and/or cooling system.
Size:
The key to heating your home is installing a furnace that fits just right. A furnace that is too small, won't be able to keep up with the dropping temperatures outside. A furnace that is too small will end up running and running without making any real progress to heating your house. A furnace that is too big will waste money on fuel by producing heat you do not need. Ask an HVAC contractor for an in-house evaluation to determine the best size for your home.
Choose an HVAC professional, like Patriot Air, to help you navigate your options and choose the best furnace for your specific home.
Can I install a new furnace myself?
Depending on your previous and new system, installing a furnace can include running gas lines, power, and more in addition to the furnace install itself. It is recommended that you leave furnace installs to the professionals at Patriot Air. There also may be considerations for your air conditioning system and you will want to review your cooling equipment before you make a decision. See our air conditioner repair information on the air conditioning services page.
How long does it take for professional HVAC companies to install a new furnace?
Time can vary when installing a new furnace based on the previous system and hookups available. Typically from start to finish, installation takes 4-10 hours depending on the complexity.
What is the difference between an HVAC system, air conditioning / air conditioner, and a furnace?
An HVAC unit is a complex system consisting of three units, heating, ventilation, and air conditioning that work together to keep the required temperature in the room. There is a small thermostat mounted on the wall in some houses that detects a fall or rise in temperatures which makes the thermostat send signals to the coils of the HVAC. If the temperature in your house rises, the thermostat detects and sends the signals to the coils. These coils rotate to suck in the hot air through the blower and send it out of the house while the ventilator sucks in clean air and distributes it throughout the house, improving your indoor air quality. Some HVAC systems can also be fitted with a humidifier and a dehumidifier to control humidity levels in your house.
In contrast, a furnace serves only one purpose; heating the house. When temperatures drop below the required levels, the thermostat sends the signals to the boiler, which heats oil or gas and then distributes it throughout the house by a system of pipes.
Schedule Your Furnace Installation Today!