Website Under Construction
Get Your Furnace Fixed and Stop Freezing at Home.
Patriot Air understands the importance of having a reliable and efficient heating system in your home during the fall and winter months.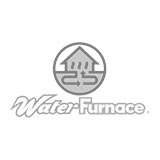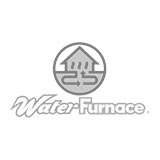 Patriot Air Will Be There For All Your HVAC Needs
We offer a full range of furnace installation, repair and maintenance services for your home.
If you are interested in purchasing a new furnace, our experienced professionals can guide you in determining a system that will function best in your space. We carry products made by industry leading manufacturers like Lennox, Trane, Tempstar and more to give customers a wide variety of durable and long-lasting products to choose from.
When you are in need of maintenance or repairs to your furnace, our technicians can diagnose all problems and implement the necessary solutions to get your existing system up and running properly. For more information of on our furnace services, visit the links below or contact Patriot Air today.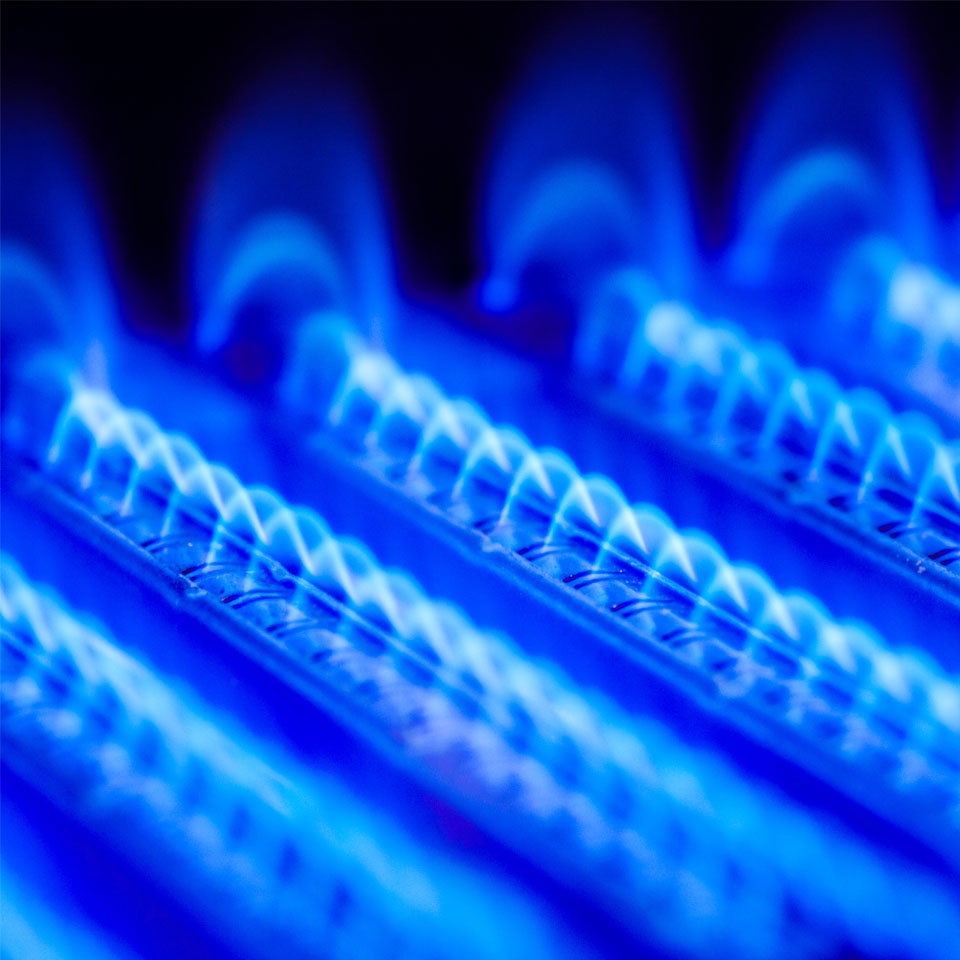 Furnace Installation
All furnace installation projects are completed by our highly trained and certified technicians, experienced at using the latest technology to determine the appropriate system for your home. Not only will our professionals help you find energy efficient models that cut utility costs and the need for expensive repairs, but we will ensure the furnace has been properly installed to avoid operational issues or health and safety concerns from occurring down the line.
Proper installation goes a long way in the performance of your heating system. Here's what to expect when you hire Patriot Air for your furnace installation needs:
​Inspection — A home inspection and examination to determine the best size system for your home's needs.
Appointment — A scheduled day and time to complete the installation involving 2-5 technicians.
Preparation — Proper preparation of the work space, including clearing out necessary areas and placing drop cloths in the work path.
Post-Installation — Removal of old systems and equipment following the installation.
Cleanup — Full cleanup of work space following the project.
Furnace Maintenance
Because there are many home heating systems on the market today, such as natural gas models, oil-fired and propane models, it is important to be familiar with the system operating in your home and its specific needs.
Aside from regular homeowner upkeep, furnace maintenance involves routine checkups by a professional heating and cooling contractor and regular cleanings. All too often customers wait to call in until there is a problem with their system, but by scheduling regular appointments our professionals can help you avoid serious or detrimental problems to your heating system that could impact its long-term performance.
Patriot Air technicians are equipped to handle all furnace maintenance concerns. Patriot Air proudly offers preventative maintenance plans to keep your furnace system strong when you need it most. This is especially important to address before the heating season when the system will be in heavy operation. For more information on furnace maintenance concerns or schedule a check-up for the heating system in your home, contact Patriot Air today.
Furnace Repair
We can implement the right furnace repair solutions to ensure your system is up and running in no time.
Patriot Air professionals are fully licensed, bonded and insured to work with all brands and models on the market. If you are in need of a furnace repair in your home, it's generally due to common problems such as:​
Issues with Airflow
Clogged/Dirty Filters
Thermostat Problems
Pilot or Ignition Control Issues
Improper Maintenance
​While these issues are typically the most common need for a heating and furnace repair, there are a variety of other problems that can occur. As a result, it is so important to entrust the work to a skilled technician who will not only see that the system is in proper working order, but that it is operating safely and efficiently in your home.
We work hard to offer the best in furnace repair services in the Central Ohio area. Customers can count on our trusted professionals to get the job done right the first time. If you would like more information on regarding your furnace repair, contact Patriot Air today.
Schedule An Appointment
Please fill in the form below and a Patriot Air representative will contact you to discuss your needs and schedule a service appointment.