HVAC Company Columbus, Ohio
Feel the Difference a Quality HVAC System Makes in Your Home.
Patriot Air Comfort Systems has proudly provided heating and cooling solutions to residents of Columbus and the Central Ohio area since 2004. We are proud to offer a full range of industry leading products and complete HVAC services. We're not just an HVAC company in Columbus, Ohio. We're a team of HVAC experts with deep experience in the installation, maintenance and repair of air conditioning, furnace and heat pump systems. We care about our fellow Central Ohio residents and we're passionate about helping you create the ideal living environment in your Columbus, Ohio home.


Air Conditioning


Furnace


Heat Pump


Geothermal Systems
The Patriot Air Promise
The Patriot Air Promise is to provide each of our valued customers with the same high level of customer service we would expect to receive in our own homes. We offer a 100% customer satisfaction guarantee and competitive pricing for both our industry-leading lineup of HVAC products and our expert HVAC installation, maintenance and repair of all home heating and cooling systems.
Our NATE-certified, skilled technicians receive specialized training through Lennox, Carrier and WaterFurnace, equipping our HVAC company in Columbus, Ohio to handle any situation in any home.
We prioritize clear communication and offer free estimates and plans to make sure you have a clear picture of your options and how we can best serve. For us, the Patriot Air Promise is more than just words. It's a way of doing business and serving our customers and fellow teammates every day.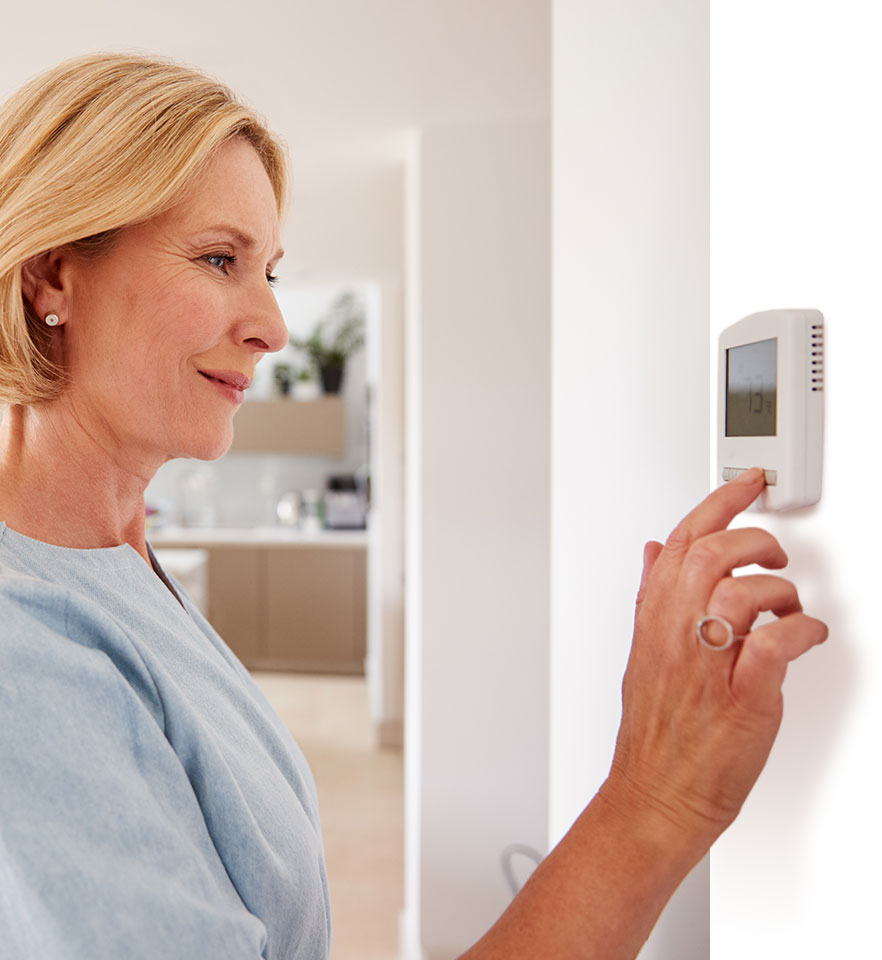 We Only Use the Top Name Brands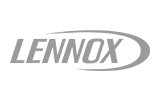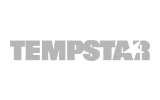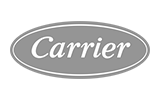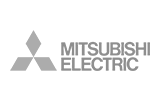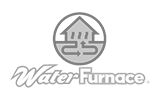 Worry-Free Maintenance Plans
Your comfort and complete satisfaction are our priority. We build peace of mind into the installation of every HVAC system with worry-free maintenance plans designed to fit anyone's budget.
Try one of these programs for 90 days and if you are not 100% satisfied, you may cancel at any time during that period. As an HVAC company in Columbus, Ohio we are committed to customer service. We are proud to offer Priority Service Scheduling while you are enrolled in any of our plans so you can rest assured your local Patriot Air technician is available for same day service, just a call or click away.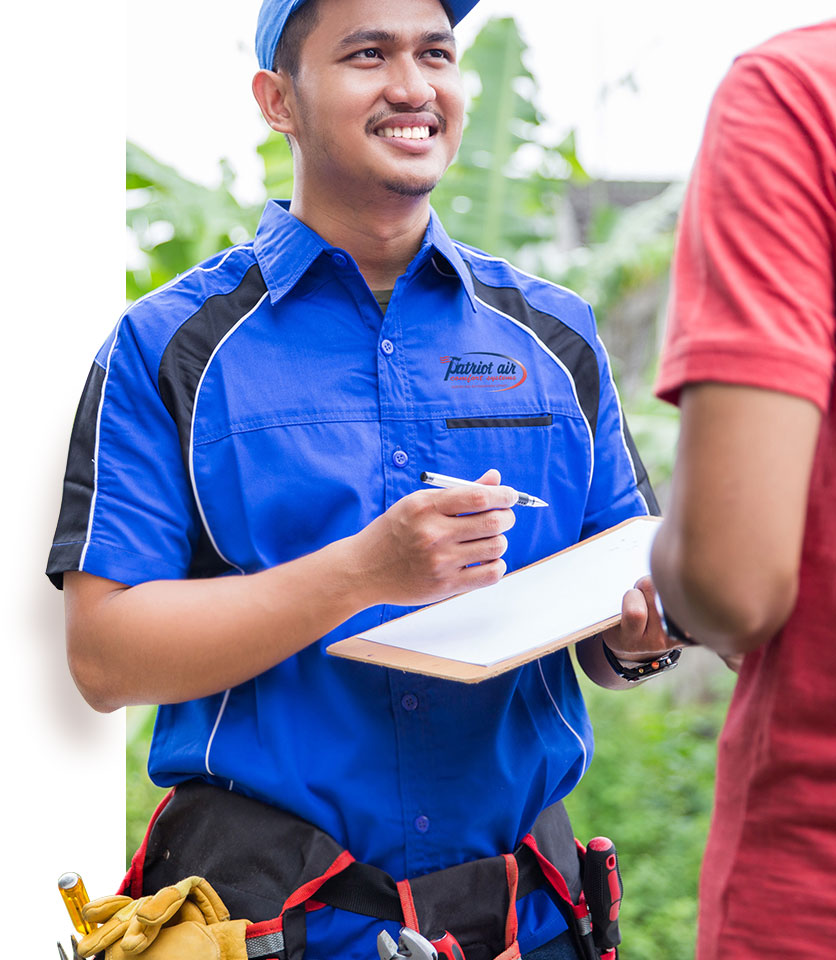 The Patriot Air Process
The Patriot Air Process is simple, straightforward, and convenient. Call or click to schedule an appointment with one of our knowledgeable technicians. From there, we will build a free plan and service estimate designed around your needs that will have you relaxing in your perfectly climate-controlled home in no time. In four simple steps, see for yourself why we are the top HVAC company serving Columbus, Ohio.

Schedule an Appointment
Patriot Air makes it simple to get in touch and schedule an appointment. Fill out our brief contact form online or call us at our Central Ohio headquarters to discuss your heating and cooling needs.

Meet with Our Technician
Not all HVAC companies in Columbus, Ohio are created equal and not all HVAC technicians have the same level of training and expertise. Experience the Patriot Air difference when you meet with one of our skilled and respectful furnace service professionals.

Free Estimate & Plan
We understand that each home's heating requirements are different. Rather than take a one-size-fits-all approach, we build free, straightforward, transparent estimates and plans that equip you with the knowledge and options to make the best decision for your home heating needs. We explain the whole process so you understand your equipment and how we can help you maintain a healthy heating system.
We the People, Love Patriot Air
Read our success stories and find out why homeowners and business owners alike choose Patriot Air as their top choice for HVAC Services in Columbus, Ohio. Our customers say it all, we pride ourselves on creating a great experience so we can be recommended as a top HVAC Company, in Columbus, Ohio.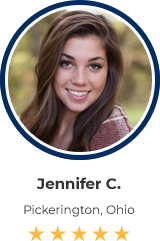 Fast & Efficient Service...
Patriot Air showed up on time, checked out my furnace, and within minutes of being there not only diagnosed the problem, but had the parts on the truck to fix it. Within thirty minutes, my furnace was blowing hot air again. Brian, the technician gave me tips on how to take better care of my furnace and even showed me how to change the air filter by myself. I couldn't be happier and I've found my HVAC company for life. Thank you Patriot Air!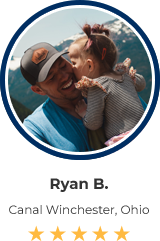 Patriot Air to the Rescue...
Our furnace went out while we were at work, and we came home to a freezing house. We have small children, so having it too cold in the house isn't an option. We called around to a few places, and Patriot Air was the only HVAC company to return our call and immediately rushed a technician to our house. I can't thank them enough for putting my family first and ensuring my kids had a warm home to sleep in. I tell everyone Patriot Air is the only HVAC company I'll ever call again.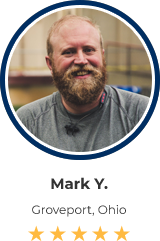 Knowledgeable & Professional...
I previously had an HVAC company come out to my house and attempt to
repair my heat pump
. They showed up late. The technician spent most of the time on his phone, tracked mud into my house, and ultimately had no idea how to fix my problem. I called Patriot Air the next day, they showed up that same day, found and fixed the problem, and treated me and my house respectfully. I highly recommend Patriot Air for your HVAC needs.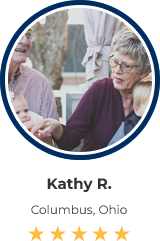 Honest & Courteous...
Having a fixed income with unexpected expenses, like fixing the furnace and air conditioning, is hard. Luckily for us, Patriot Air is a company that doesn't nickel and dime you to death and is very fair-priced. They didn't try to sell us anything we didn't need and made sure we were comfortable with the price before they did any work. We were able to afford our repairs through their financing program. Now our central air is working wonderfully.
Emergency HVAC Company in Columbus, Ohio
Patriot Air is committed to offering only the highest level of customer service for your emergency HVAC repair services in Columbus, Ohio. Customers can count on our trusted professionals to get the job done right the first time.
Common Problems With HVAC Systems Include:
Pilot or Ignition Control Issues
While these represent the most common issues that lead to heating and cooling repair, there may also be less evident problems. This is why it is important to trust the work to experienced and skilled technicians, who will ensure that your HVAC system is operating safely and efficiently. Our thorough approach is why we are recommended by our customers as the top HVAC Company in Columbus, Ohio.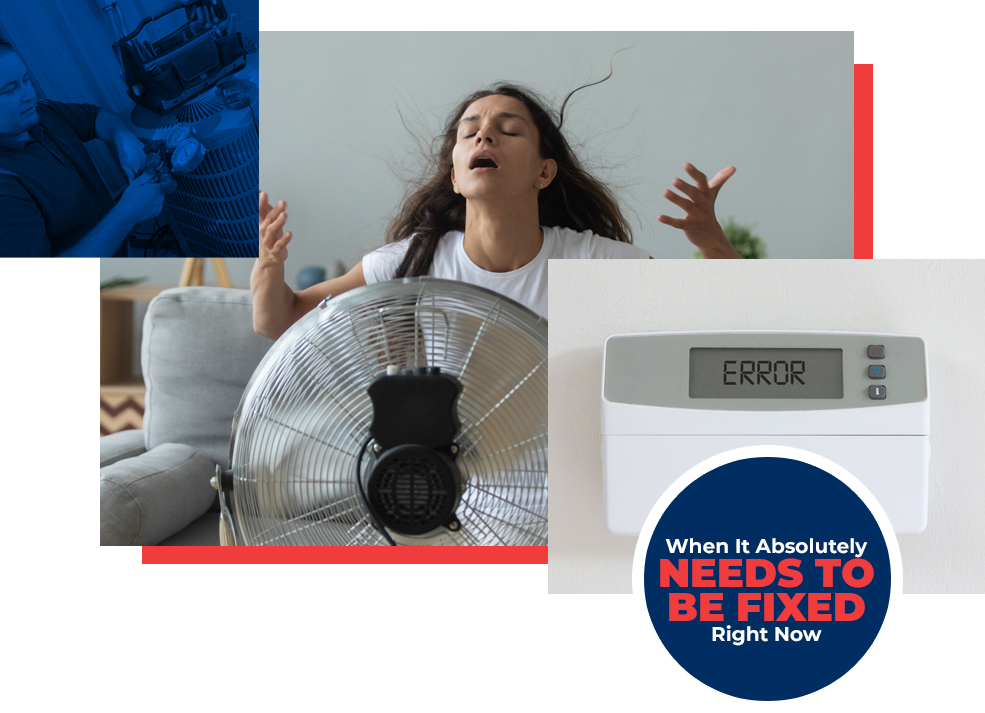 My furnace isn't working, should I have it repaired or replaced?
There comes a point when paying for multiple furnace repairs starts to inch closer towards equaling the replacement cost. You can only repair a furnace so many times until it's just not worth it anymore. Here are the signs you need to replace your furnace:
Furnace is emitting carbon monoxide
Furnace installed over 15 years old
Cost of repairs are over half the cost of a replacement furnace
How long does a furnace typically last before it needs to be replaced?
The maximum lifespan of a furnace is 30-years. It is recommended that you replace a furnace every 15 years.
How much does a new furnace cost?
The average cost of a new furnace is $2,000-$6,000. The cost can vary on the type of furnace and the installation cost.
What are  the warning signs that my furnace is failing?
It is important to keep an eye on your furnace and watch for the following warning signs:
Furnace is older than 15 years
Water puddles around the furnace
Influx of dust from furnace vents
If you notice any of these warning signs, give Patriot Air a call.
How often should I replace the furnace filter?
Your furnace filter helps keep the air in your home fresh and clean. The rule of the thumb is to change your furnace filter once every 60-90 days. If you notice any strange smells or an influx of dust, it may be a sign to change your furnace filter.